About Disabled Art
A Quarterly Magazine for Disabled Artists
Disabled Art is a virtual gallery dedicated to expanding the visibility of disabled artists and their work. The venue was created and is curated by award-winning renowned blind photographer and artist Ted Tahquechi.
In 1999 a car accident left Ted with 5% low functioning vision in one eye and no vision in the other. Ted has dedicated his time to promoting art created by the disabled and using his art to make a positive difference in the lives of others. Ted holds degrees in Fine Art Photography and Studio Art Photography and is a respected photography educator and disabled rights advocate.
Ted also runs the website blindtravels.com a resource for traveling the world visually impaired. Ted, along with his guide dog Fauna have created a body of photographic work called Fauna's Adventures which promoted the use of legitimate service animals in the travel and hospitality industry. You can see links to some of Ted's work below.
Landscapes of the Body
An abstract vision of the human body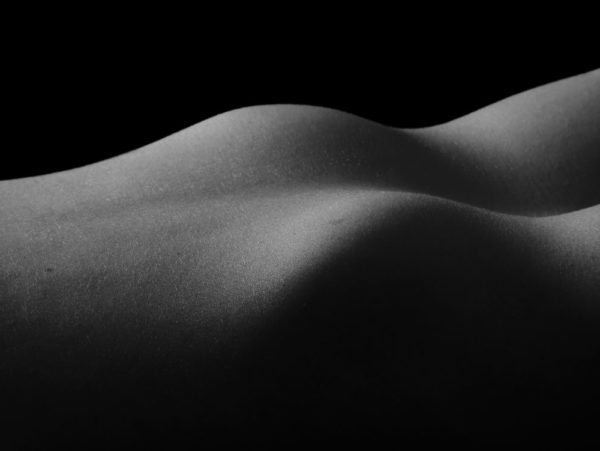 Landscapes of the Body is a portfolio of low key photographic work created by award winning legally blind photographer Ted Tahquechi. This fine art collection showcases the form, curve, and texture of the human body in the Bodyscape style of portraiture. Typically faceless, a Bodyscape is a style of artistic close-up photography where images of the human form convey the impression of landscapes. Work in this style can range from abstract images, to flowing and sensual.
Fauna's Adventures
Promoting Legitimate Service Animal use in the Travel Industry
Fauna's Adventures is an ever-growing body of photographic work created by Award-winning blind photographer Ted Tahquechi to promote the use of legitimate service animals in the travel and hospitality industries. The project features images of Ted and his guide dog Fauna from their travels both local and international. The collection made its debut at Access Gallery in the Santa Fe Art District for the Denver Month of Photography and is slated for showings through the end of this year. If you would like to exhibit this work in your establishment, please feel free to contact Ted at nedskee@tahquechi.com
"Fauna and I travel regularly, and Fauna's Adventures was created with support from amazing organizations including: United Airlines, Amtrak, Special Olympics, Hilton Hotels and many Denver-based hotels. I am partnering with these organizations to create images to promote their support of legitimate service animals. Until the government gets involved and enacts legislation to reduce the rampant use of fraudulent service animals, Fauna and I will be doing our part to educate the public about the important role real service animals play in our society.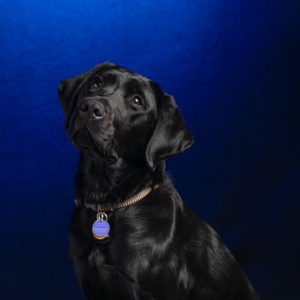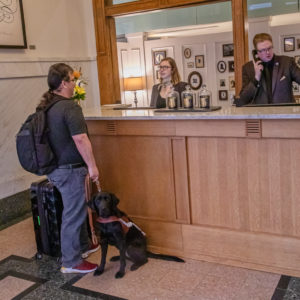 Contact Us
If you are a disabled artist, and would like to submit your art to be considered for a virtual exhibition, please send us an email which includes an artist statement, bio and sample images of your work. All the details can be found here. Disabled Art does not sell art, and all copyright and ownership of the exhibited pieces remain with the artist. The purpose of this gallery is to provide a space for and expand visibility of art crated by disabled artists.
We receive many requests to exhibit work, so please be patient and we will get back to you with an exhibition date if your work is appropriate for our gallery. If you have any questions about Disabled Art
You can also use this form if you have a question and do not need to send a file.