Featured Artist: Ted Tahquechi
Virtual Gallery
Ted Tahquechi is a Blind Photographer and artist. He lost his sight in 1999 in a life-changing car accident. Ted doesn't sell his work, he only donated pieces to charities that make a positive difference in other's lives. Some of the organizations Ted supports are: Guide Dogs for the Blind and Lighthouse for the Blind. you can see more of Ted's work at www.tahquechi.com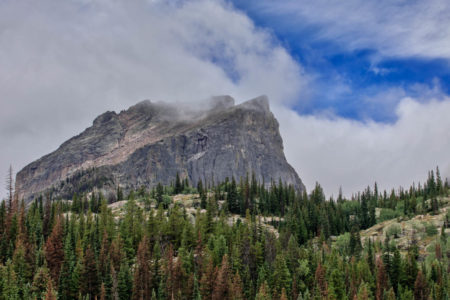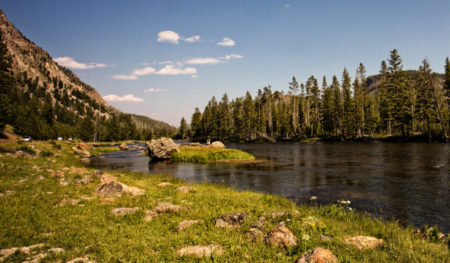 About Ted
Lacking sight, not vision
My name is Ted Tahquechi, and I am a legally blind photographer.
My love of photography began in 1986, shooting and developing black and white film in college. I spent the better part of my career working in a very visually challenging world as a video game producer for Atari, Accolade and Mattel Toys, releasing 35 titles to market and creating many beloved game franchises.
After a terrible car accident in 1999, I was left with no vision in my right eye and only 5% remaining vision in my left, I can see light and dark but no detail. I truly believe that the day I took the camera out again changed my life. With my visual limitation, I have almost no distance sight, and things get very blurry at about a foot away. Starting slow, I used the camera at family gatherings to capture moments I could not see. My camera has now became a tool I use to later see on my computer monitor what I miss as I walk through life.
Ted's Work
Using my art to make a difference
For years I have been working on an abstract body of work which focuses on the human form. In February 2017, the collection made its debut at Access Gallery in the Santa Fe Art District in Denver Colorado and has been exhibited all over the United States. You can see selected images from the collection and read the entire story at bodyscapes.photography
Alongside exhibiting my photographic work, I am conducting limited speaking engagements focusing on my photography, inspiration and vision loss. If you would like further information on my speaking engagements, please see the speaking section. I have presented at Galleries, Schools (highschool and college) Retro games conferences, and camps for the blind and visually impaired.
I don't sell my work, rather I donate to and work with charitable organizations that make a positive impact on other's lives. Some of the organizations I have worked with include Guide Dogs for the Blind, ALS Never Surrender, The Cystic Fibrosis Foundation and Heather's Camp – a nonprofit organization out of Wichita Kansas which provides a summer camp experience for blind and visually impaired children.
Contact Ted at nedskee@tahquechi.com
You can also follow me on Twitter and Instagram @nedskee
I also operate a resource website for blind and visually impaired travelers, which features my travel photography. You can find it at: http://www.blindtravels.com/